MICROSOFT AZURE
Gain a modern, flexible, and scalable cloud infrastructure 
MICROSOFT AZURE
Gain a modern, flexible, and scalable cloud infrastructure 
HOST YOUR IT INFRASTRUCTURE SECURELY IN THE MICROSOFT AZURE CLOUD
Seeking to develop into an agile and future-ready company, you cannot avoid a cloud infrastructure. With our expertise in the area of Microsoft Azure technologies, we ensure that your IT infrastructure runs securely and flexible on the cloud platform Microsoft Azure. You gain accelerated processes, can easily react to new requirements, and profit from modern technologies.
We help you to find the right cloud services and build up your infrastructure in the Azure Cloud according to your requirements and as fast as possible – whether private, public, or hybrid. Azure offers you efficient solutions for all digital challenges.
Make your entire working environment accessible from the cloud
Make your own applications available from the cloud
Manage your mobile devices with the Azure Cloud
Secure hybrid workplaces with Azure
Centrally manage your cloud infrastructure

100% fulfills compliance and GDPR
According to Microsoft, over 97% of Fortune 500 companies use Microsoft Azure as cloud environment. Besides these global players, countless corporations, companies, and SMEs rely on the security of Microsoft Azure. Especially for German companies, which are required to adhere to particularly strict data protection guidelines and compliance rules, it is important to ensure the IT security of cloud services.
To fulfill these high demands, Microsoft Azure not only offers a sophisticated security system to protect you from unauthorized external access, but also contains measures to enforce internal confidentiality levels. Your data is classified according to its confidentiality and always securely encrypted and saved. Access is only granted based on defined roles within your company. The proactive protection from malware and phishing, as well as regular security checks and updates are of course included.
In addition, Microsoft has regional datacenters in Germany, in which your Azure solution is operated. German companies benefit especially from this, as they can rest assured that their data is held only in Germany and that their environment is operated in German datacenters. This guarantees that you can fulfil the strict requirements of the GDPR and improve your compliance with regard to information security, data storage, and data protection.
Custom development with Microsoft Azure
Concerning your own developments, you enjoy full flexibility with Microsoft Azure: All programming languages and platforms are being supported. You can use your preferred language and benefit from the integrated support of IDEs Visual Studio and Visual Studio Code, which are already being used by over 20 million developers worldwide.
The perfect combination
Through the cloud-based desktop and app virtualization, you enable your staff to work independently of location or device. Microsoft Azure is naturally perfectly aligned with Microsoft 365, Windows, and all other Microsoft services. Your staff can always access their usual applications and all required data, and smooth exchanges are secured despite remote working.
LATEST TECHNOLOGIES
Use modern cloud technologies and AI applications.
High IT security
Countless security features and exact access control improve your compliance.
Custom developments
Integration of your own developments in your preferred programming language is possible.
High flexibility
Adjust resources as soon as your application requirements change.
Highest-level scalability
You pay only for the resources that you truly need and use.
Reduce costs
As a cloud environment, Azure is significantly cheaper than your own operation of your systems.
Transform licenses easily
You can continue to use existing Microsoft licenses or transform them into a new Azure license.
Acceleration of current software
You can accelerate your current software solutions with an Azure infrastructure.
THE MICROSOFT AZURE CLOUD
YOUR INNOVATIVE CLOUD COMPUTING PLATFORM
Microsoft Azure is the cloud platform by Microsoft and offers over 200 cloud computing services, such as platform as a service functions, or infrastructure as a service functions. Among the main functions of the platform are storage space, as well as processor and workspace efficiency. Moreover, Azure offers administration options, i.e., access for your administrators and end users. Microsoft continuously expands the functional scope of Azure to ensure that you always enjoy the latest technologies.
Thanks to the flexibility and scalability of Microsoft Azure, companies can not only reduce their costs, but also benefit from a modern IT infrastructure. Microsoft is open to all operating systems, programming languages, and frameworks. Thus, you can operate all of your applications, development environments, and productive systems directly via the Microsoft Cloud.
Because you use the datacenters and services of Microsoft with an Azure infrastructure, your own servers, databanks, and storages become redundant. You can thus flexibly use your own resources and save costs.
With Azure, you benefit from a highly-available, scalable, and highly secure hybrid cloud solution that can be individually adjusted to you and your requirements. You can store parts of your systems locally in remote infrastructures, or in public or private cloud infrastructures, and therefore flexibly decide where your data is kept. We happily consult you on Microsoft Azure, support you with the implementation or migration into the cloud, and ensure that your systems run smoothly in Azure. If necessary, we take care of the optimization of your cloud environment, or support you with our IT support services.
YOUR TAILORED CLOUD JOURNEY
Your journey into the cloud – Migrate to the Azure Cloud with us in only 4 steps.
We start with and expansive strategy definition and planning of your cloud journey. Afterwards, we carry out tests and pilots. Then, we proceed with the migration before carrying out optimizations.
Phase 1 – strategy definition
PHASE 2 – planning the migration
Phase 3 – preparing for your migration
Phase 4 – your entry the cloud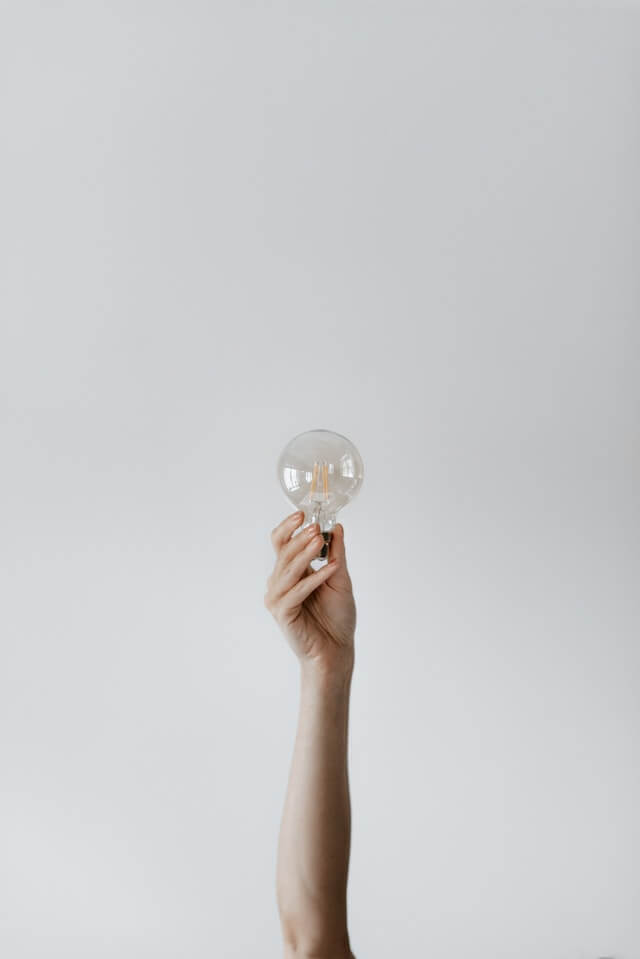 Strategy definition
You can define your migration approach based on three factors: migration cause, company goals, and workload priorities. Backed up by many years of experience, we support you with the decision 'migration or modernization', and consult you comprehensively on your options.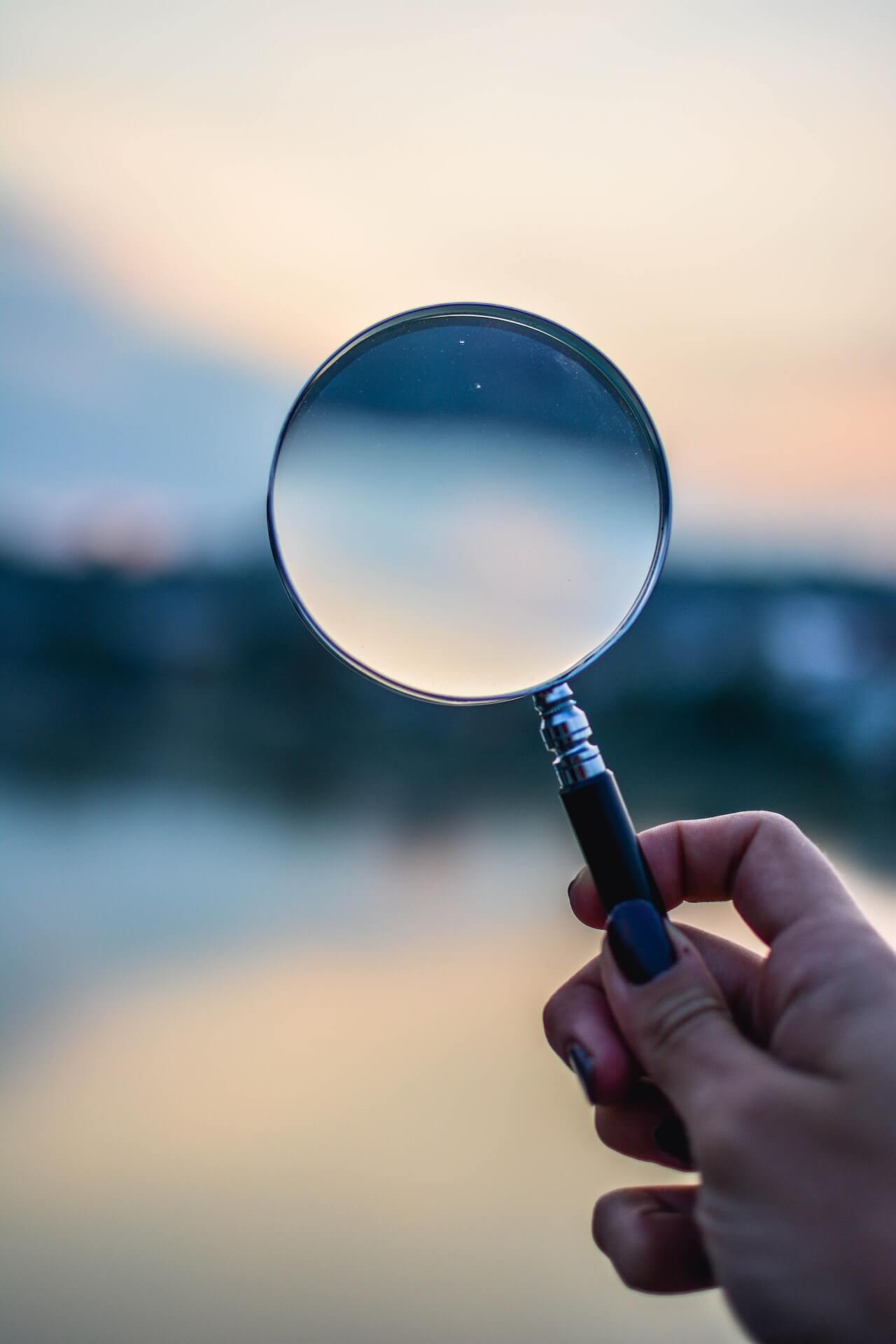 Planning of your migration
In close collaboration with you, we create a holistic migration plan by analyzing your applications, databanks, and other infrastructure. This way, you receive a clear overview of resources required in the future, as well as a realistic cost estimate.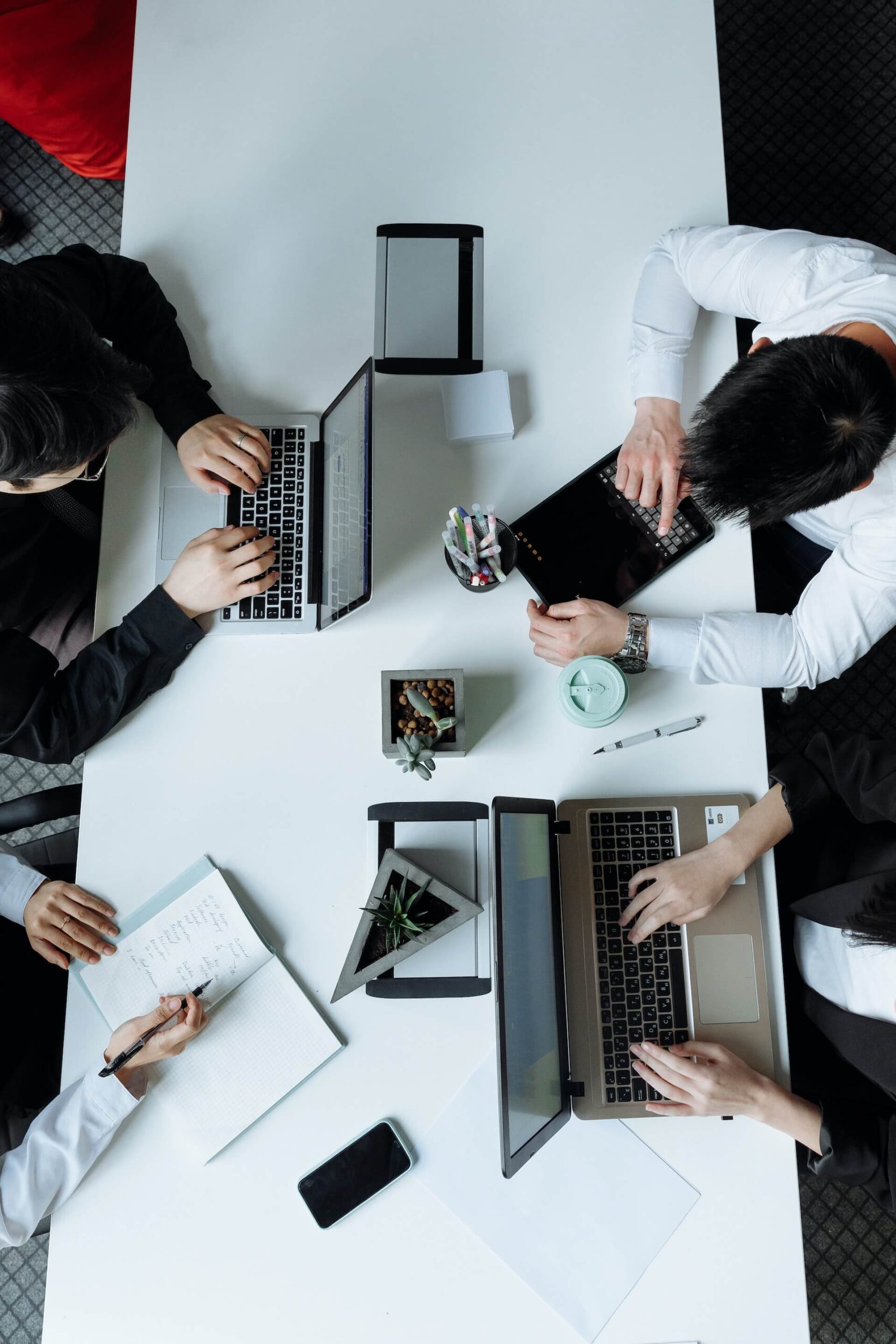 Preparing for your migration
Through targeted trainings and best practices, we familiarize your teams and users with cloud technologies and processes. This will increase the efficiency of the migration, and help your users understand the new or optimized processes.
Your journey to the cloud
We rapidly realize your migration plan based on your migration strategy and migrate the respective parts of your infrastructure. We especially ensure that your systems are always 100% ready for use and that nothing stops your operations. Afterwards, we happily optimize and support your systems and take care of your updates, security, and backups.
OUR MICROSOFT AZURE SERVICES
We happily accompany you on your journey into the cloud and implement Azure for you.
We take care of the smooth operation of your Azure environment.
We handle the optimization of your Azure environment.
We are happy to continue to support you after your Azure implementation.
Let's make
IT & MICROSOFT

 work!
We look forward to hearing from you.